Property Clearing
Do you have property that needs to be cleared? Give Robinsnest a call!
Common reasons property owners want or need their property cleared:
Cleanup of Blowdowns (trees that have blown down by wind)
Creating pastureland
Create open space (lawns, yards, parks)
Enhance views
Blackberry (Argg!) Cane Removal
Good land stewardship (keeping property clean or pristine)
We hired Robinsnest Services (Jason McGee) to do some property clearing for us. We had some blow downs that we needed to get prepped for sale and pickup by logger. We also had an old mobile home on the property that was an eyesore that we wanted removed. Jason provided he demolition for that as well.
Bob Roth
Olympic Automotive
164 Sawmill Road
Sequim, WA 98382
(360) 683-7630
Property Line Blow Down - Moving for a Logging Company to Pick Up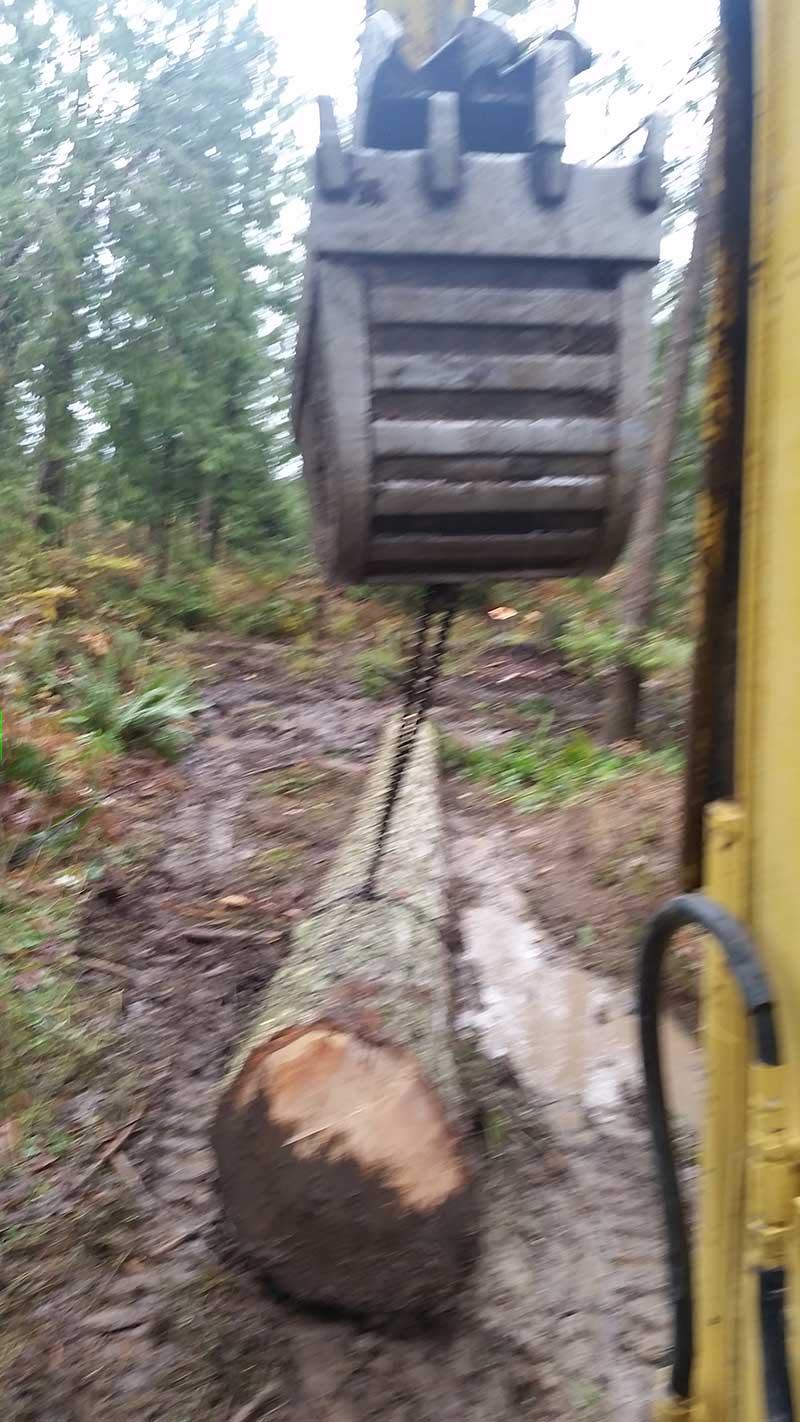 Removing a Tree to Make a Building Area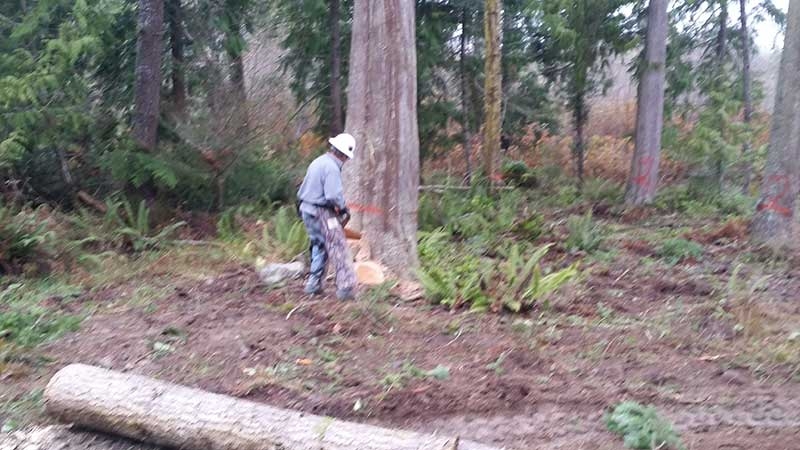 Demolition of Mobile Home for Property Clearing